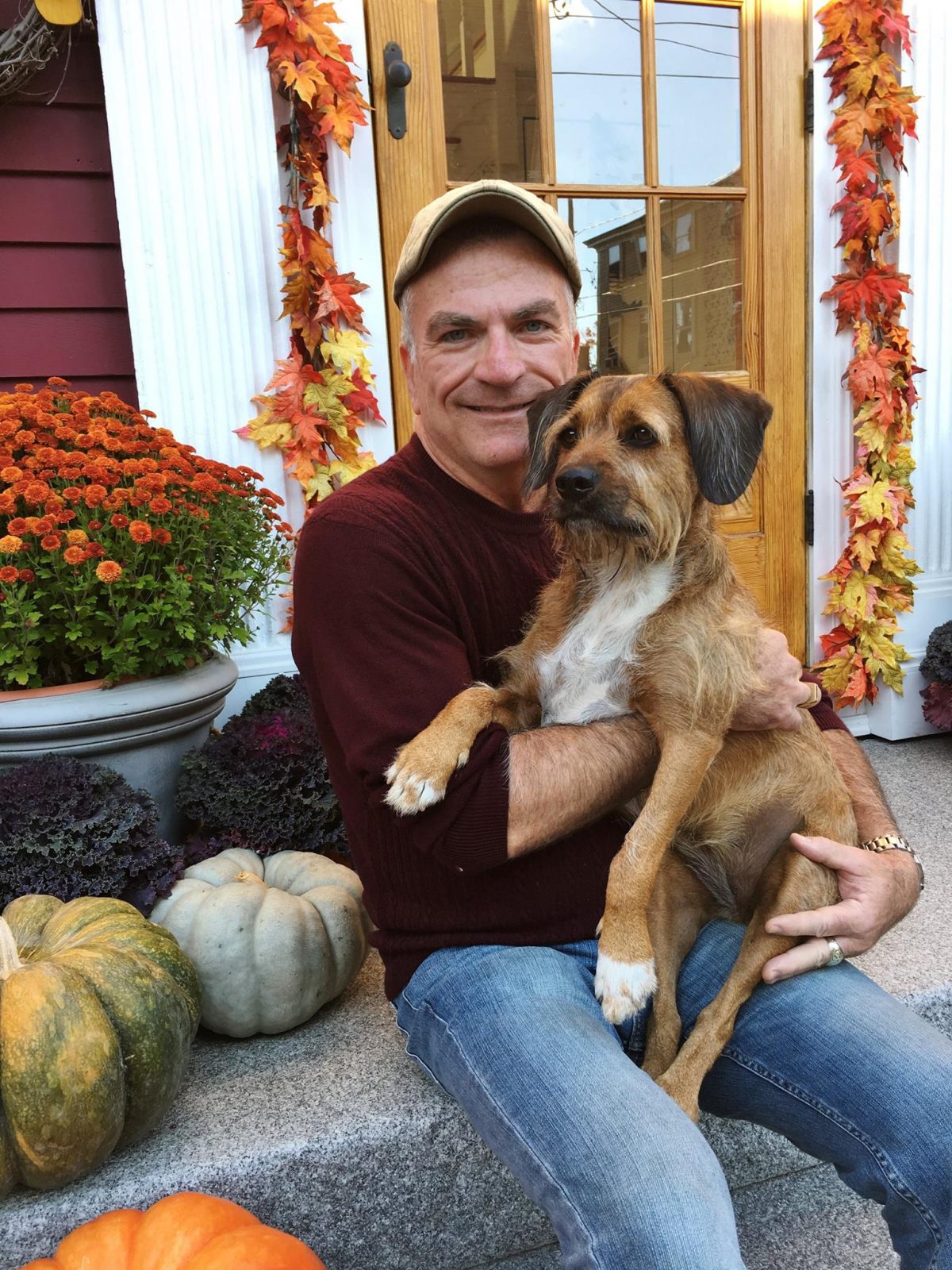 Bob, the second oldest of five children, is a native of Salem and was educated at the Salem public school system. He later earned a bachelor of science degree in Marine engineering from the Massachusetts Maritime Academy on Buzzards Bay, MA. Bob sailed as a merchant marine for five years aboard the SS Energy Independence, a 675 foot self-unloading coal carrier which for many years, supplied coal for the Salem power station on Fort Avenue in Salem. After serving in the merchant marines, he dabbled in everything from banking to landscaping, but all the while never lost sight of his dream of one day owning and operating a bed & breakfast of his own.
Willow is Bob's rescue pup. At just seven months old, she was abandoned and tied to a trash dumpster in Georgia, but thanks to the good people of Old Fella Rescue in Waynesboro, Willow was fortunate enough to have been found and then transported to the Northeast Animal Shelter in Salem where she quickly found her forever home at Morning Glory Bed & Breakfast. Fiercely loyal and protective but yet so very gentle and loving, Willow could not have come into Bob's life at a better time and in doing so, Willow ended up rescuing Bob.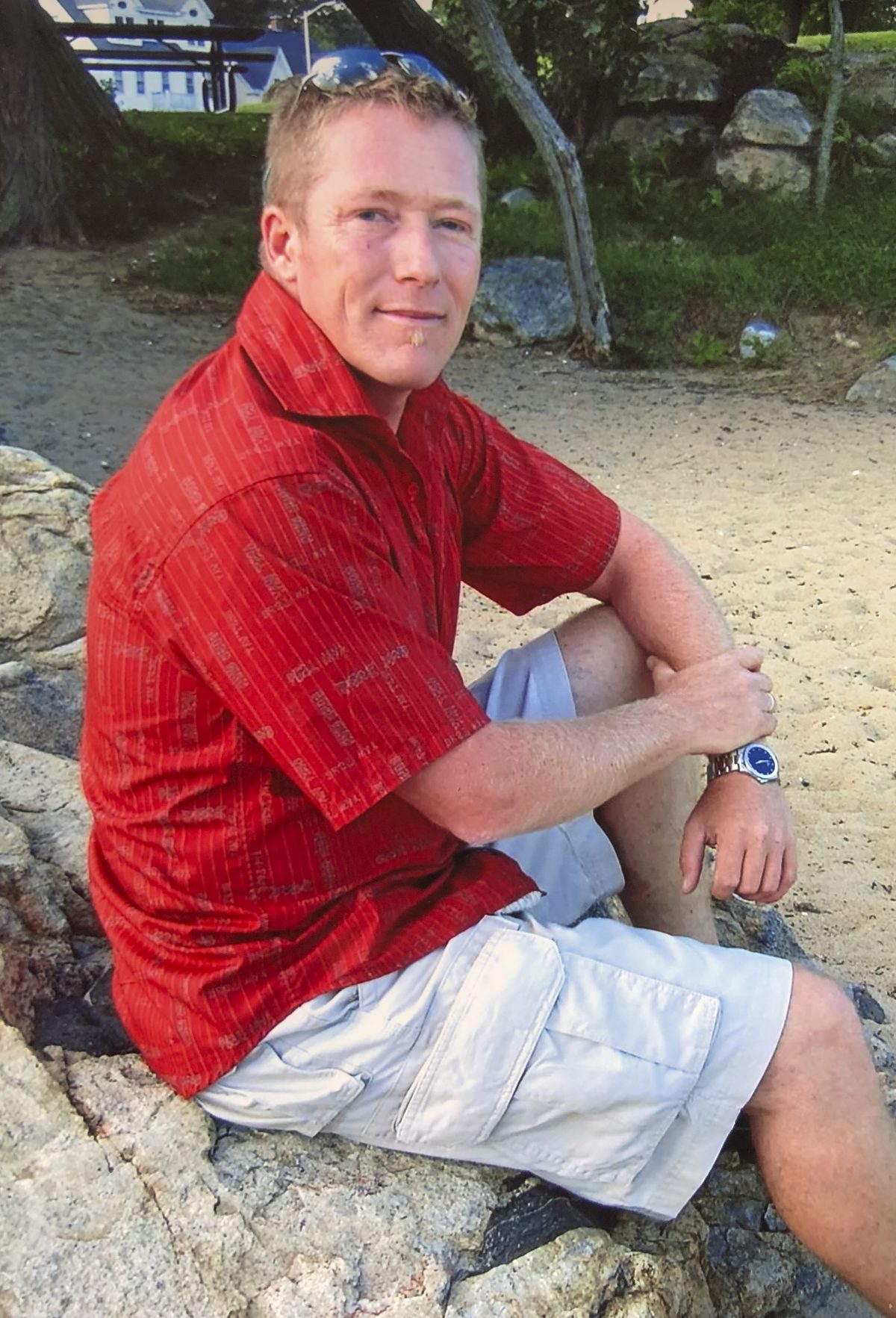 Bob's partner, Marcel, was born in Canada in the beautiful seaside village of Carleton-sur-mer on the Bay of Chaleur in the Gaspesie area of Quebec. He was one of four children and also a twin. After high school, Marcel served five years in the Canadian Army and was based in Nova Scotia, Canada. He had a background in Information Technology and enjoyed traveling, camping and cooking gourmet meals for his family and friends. Marcel's Famous Homemade Cheese Bread continues to be a huge hit with guests at the breakfast table. Sadly, Marcel passed away July 2013. His kind heart and warm smile are deeply missed by family, friends and the many guests of Morning Glory…all of whose lives Marcel had profoundly touched and loved.